This is a Sponsored post written by me on behalf of Kmart Share the Word for SocialSpark. All opinions are 100% mine.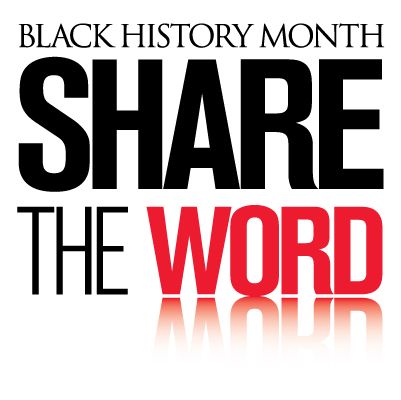 Are you looking to have better control over your finances? Was one of your New Year's resolutions was to get your money issues in order? Well now you're one step away from obtaining the financial freedom that you desire. I think we all have had issues at some point in our life where something happened to your child, spouse or someone close to your family that caused money woes. Now Kmart is teaming with Glinda Bridgforth, author of Girl, Get Your Money Straight!, to create a free downloadable family finance e-guide and this is called the Share the Word Financial platform. The platform was created to provide valuable resources to enhance the lives of Kmart customers. From family budgeting and savings advice to useful templates and money savings tips, Glinda's guide has it all. In addition, she'll help you make your money go further with Kmart programs such as Layaway and Shop Your Way Rewards benefits. This is something they've rolled out to go along with Black History Month to honor the African-American legacy and provide valuable resources to enhance the lives of Kmart customers. Now with that said, the first step is to becoming a Kmart Smart and financially savvy shopper is to download this guide http://kmrt.us/LRWIw3.
So what are you waiting on? This will help you begin your journey to financial freedom and with that your family life will improve and your stress level will go down. Do you have any money tips that you would like to share? Please share them with the readers and you could help someone else with their money issues.