This is a Sponsored post written by me on behalf of Survey Roundtable Community for SocialSpark. All opinions are 100% mine.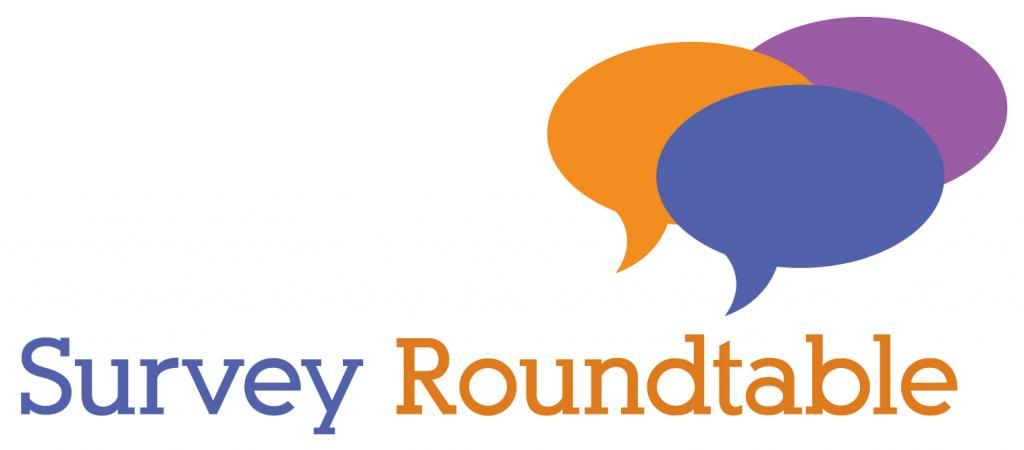 Do you spend a lot of time on the internet, if so why not use that time doing something to get paid. You're probably thinking this can't be true but if it's true, where is this place. It's Survey Roundtable, a place where you can give your honest opinion about products and services that you use every day. What's even better is that the products and services you review have people that are actually listening. To make the most of your opinions, you'll first take a Personality Survey. It's how we target our surveys to your needs and interests. Our most popular topics include:
• Ailments/Prescription Drugs
• Movie Trailers
• Magazine Reviews
• New Ads and Logo Tests
• Latest Video Games
• New Business Solutions
• In-home Product Tests
• Food and Beverages
And that's not all. Sharing your opinions can earn you real rewards you can use anywhere! Our rewards program grows every day, all depending on what our members most want to earn. (Yup, your opinion counts here, too.) Here's what our virtual debit cards ($10 and up) currently have up for grabs:
• Amazon.com
• Banana Republic
• Barnes and Noble
• Container Store
• CVS
• Fandango
• The GAP
• GAP Brands
• Jelly Belly
• Overstock.com
• Regal Theaters
• Sports Authority
• TGI Friday's
Visit this Important Online Community and also try the sample website and see how cool it is for yourself. The sign-up is really simple; the first step is filling out your personal information, then hit Continue. After that you'll receive an e-mail confirmation to go to Step 2 and after that you get to take the Personality Survey. After answering a series of questions about everything from your employment to things you like and family questions also.
So are you ready to start earning money by answering some questions and giving feedback about your favorite brands? If so, head over to Survey Roundtable and get started!!!!